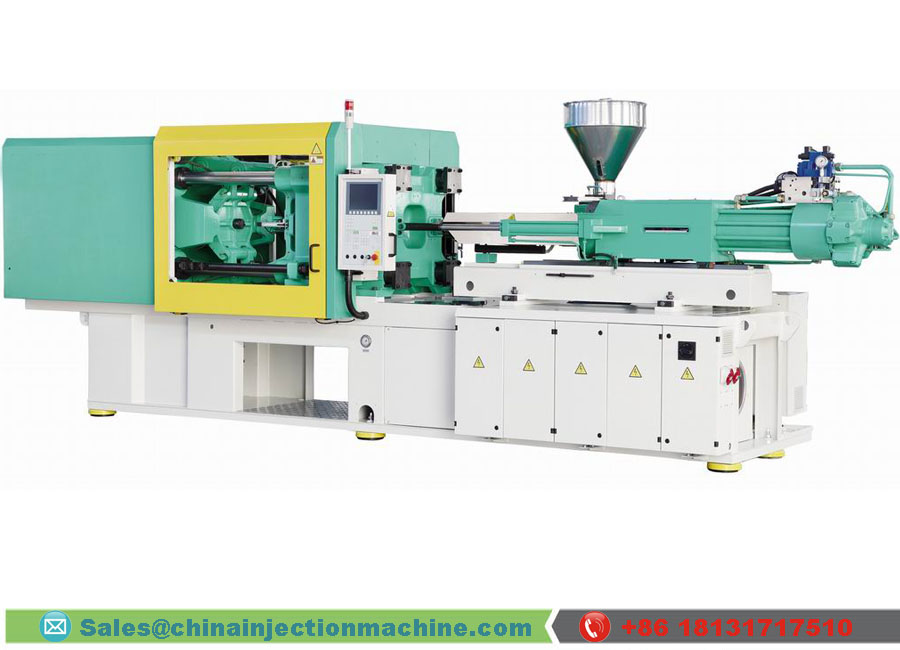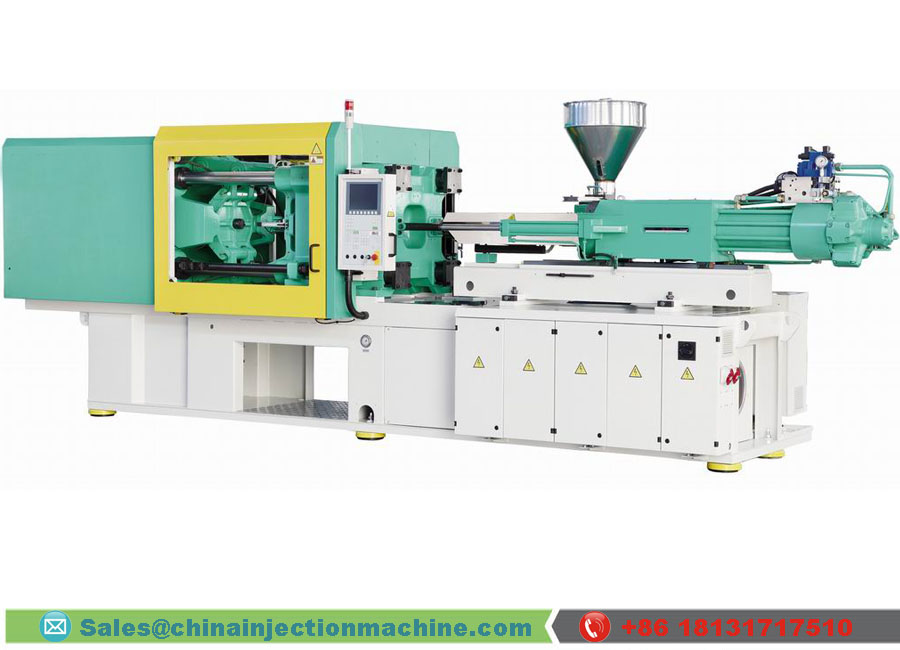 Selection guide of vertical Plastic Injection Machine
Parameters related to selection of models
Generally,The below information shall be collected before the selection of the plastic injection machine.
adn the detailed information is preferred.
Size,weight and special design etc.of the mould
Characterstics of raw material
Size and weight of plastic injected products
Requirements of forming,and cavities,production speed and quality requirement of the products etc.are included.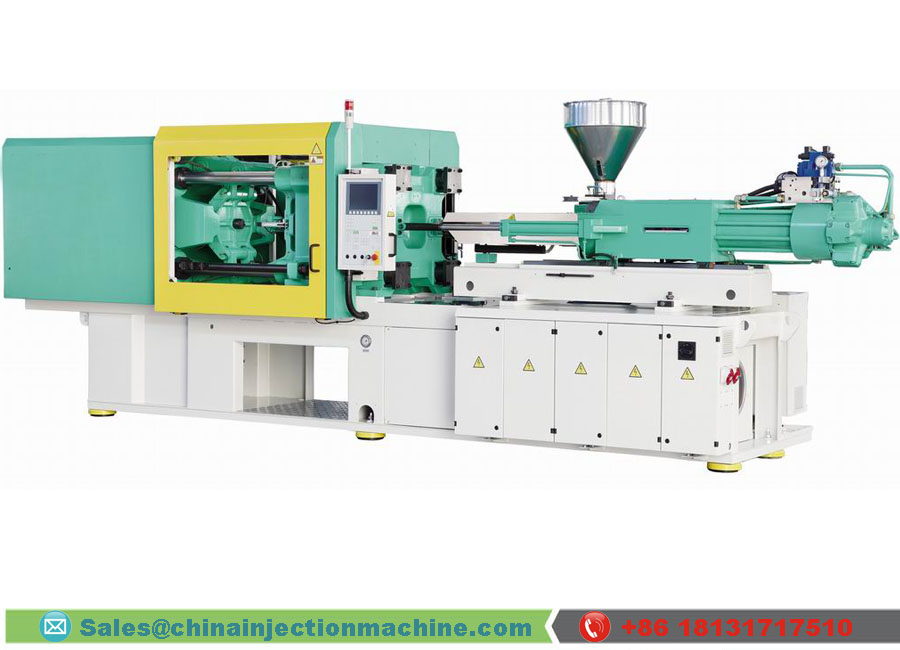 Leave Message
Please feel free to give your inquiry in the form below.We will reply you within 24 hours