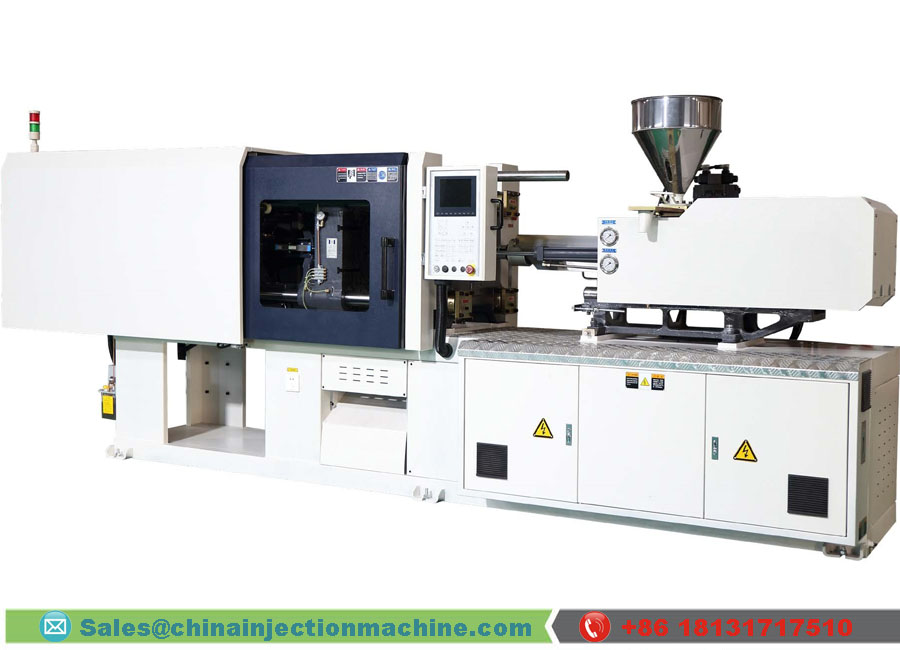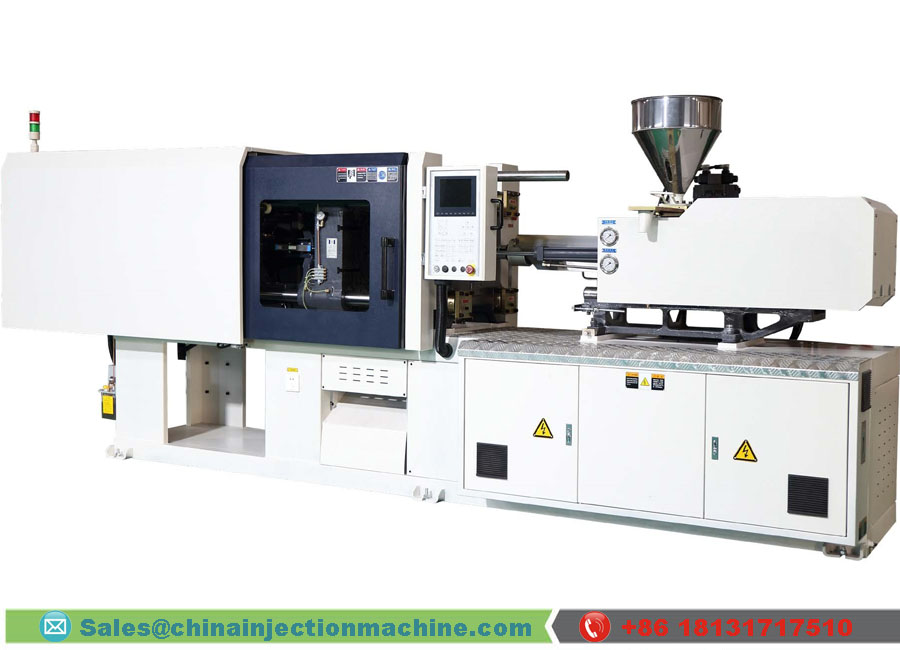 1. YV1 valve deadlocking.
Open for cleaning,wipe wipe away the foreign bodies.
2. the oil surface is higher than the oil sucker.and the oil pipe fails to suck the oil.
fill in the hydraulic oil
3.the internal leakage of a certain directional valve is too great or the internal spring is broken.
repair or replace the oil pump
4.the hydraulic oil is not clean;the oil sucking filter is blocked;
clean the oil filter;replace the hydraulic oil.
5.the oil pump is broken;
repair or repair the oil pump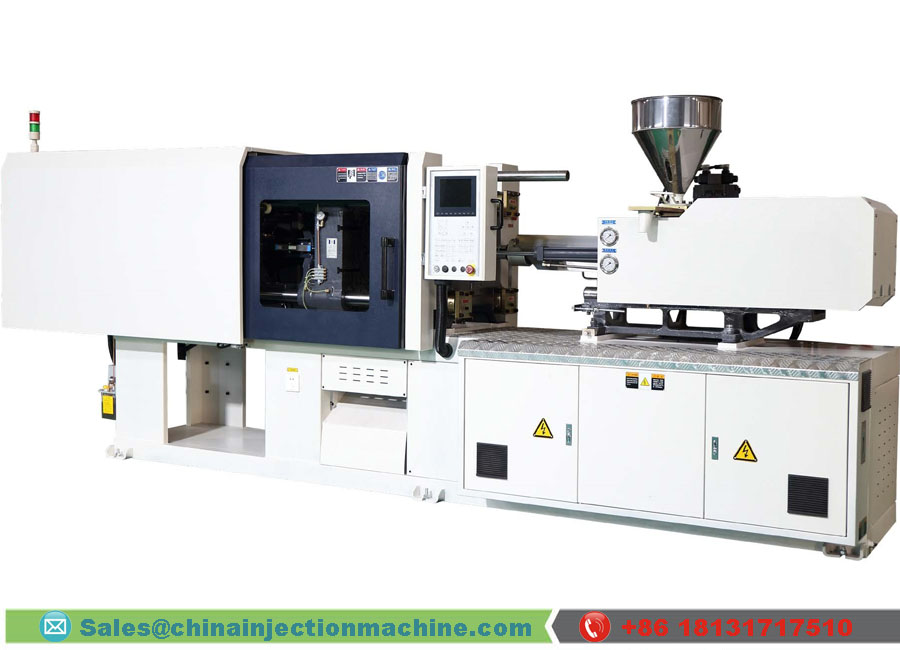 Leave Message
Please feel free to give your inquiry in the form below.We will reply you within 24 hours